Amy E. West, CFLS Senior Litigation Attorney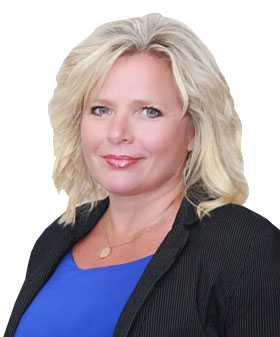 ---
Amy West has been practicing family and criminal law since 2004. She is certified by the California Board of Legal Specialization as a Specialist in Family Law. Amy joined PRIMUS FAMILY LAW GROUP, LLP, as a senior litigation attorney in October 2019. Prior to joining PRIMUS, Amy worked as a senior litigation attorney at THE LAW & MEDIATION FIRM OF KLUECK & HOPPES, APC from July 2017 to October 2019. Prior to joining KH, Amy owned WEST MALDONADO LAW GROUP for 2 years and, prior to that, she was the owner and partner at RHOADS & WEST from 2004 to 2015.
During her years in practice, Amy has been the lead attorney on 40 full trials, including a rape jury trial, a fraudulent conveyance civil trial, countless family law trials, and several contempt trials. Amy tried an international move-away case solo against three attorneys on the opposing side (and won!). Amy has also been the lead attorney on approximately 50 domestic violence restraining order and/or civil restraining order evidentiary hearings. In addition to Court, Amy routinely represents clients in Child Welfare Services and Department of Motor Vehicles administrative hearings. She has written three and argued two appeals in front of the 4th District Court of Appeals. Her favorite part of the law is evidence and cross-examination. She teaches Evidence and Trial Practice Continuing Legal Education for local bar associations, including the San Diego County Bar and the Foothills Bar Association.
Growing up, Amy's Father worked for the Department of the Army, which allowed her the privilege and unique experience of living in Germany for ten years. Amy graduated from college with a 4.0 GPA from the University of Arizona, earning a Bachelor of Arts in Political Science and History with Minors in German and English. She obtained her Juris Doctor Cum Laude from California Western School of Law in 2002 and received AmJur Awards in Legal Skills I, Legal Skills II, Negotiation, Criminal Procedure, California Trial Evidence, and Internship Seminar.
Outside of the office, Amy cherishes the time she spends with her Husband of seven years, Jose, and their blended family of six children, ages 16 to 28. Navigating a blended family is a common experience Amy shares with many of her clients. Jose retired from the Marine Corps after 20 years of service and currently works for the Department of the Navy. Amy enjoys volunteering for Do Something Saturdays with The Rock Church and has over 200 Pro Bono Hours in domestic violence litigation.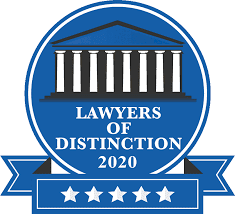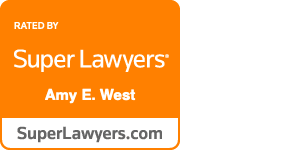 Proudly Serving San Diego County Exclusively
We understand that choosing the right Family Law attorney can be very challenging. It is our passion to help our clients, their families, and their children achieve what is right and reasonable for their situation. At Primus Family Law Group, we offer a Complimentary 30 Minute Phone Consultation to see how we can do just that.
30 Minute Free Phone Consultations
619-574-8000
NEED A FAMILY LAW ATTORNEY?
Fill out the form below for your Complimentary 30 Minute Phone Consultation
Proudly Serving San Diego County Exclusively