Kimberly Soule, CFLS
Senior litigation attorney
---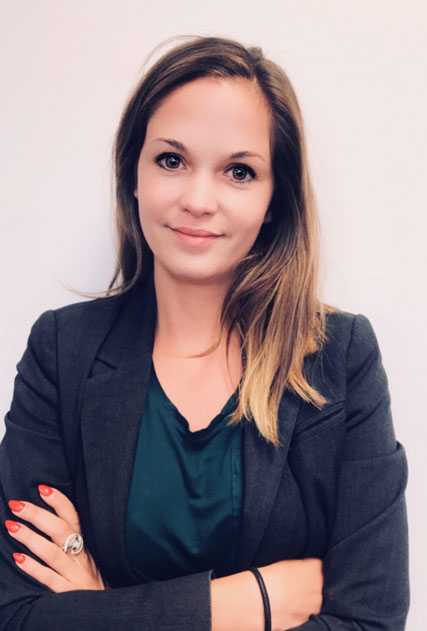 Kimberly was born and raised in a rural town in Vermont. After graduating high school, Kimberly decided to pursue her Bachelor Degree from the University of Hawai'i at Manoa where she obtained her Bachelor of Science in Family Resources. Through her academia in learning family dynamics, relationships, and development, Kimberly found her passion working with and for families. This led to Kimberly's decision to pursue a career in law, specifically Family Law. Kimberly attended California Western School of Law where she obtained her JD with a concentration in Children, Family, & Elder Law. Throughout her law school career, Kimberly worked exclusively in Family Law. Since graduation, Kimberly has continued her exclusive devotion to Family Law by providing zealous and diligent representation to her clients. When Kimberly is not practicing law, she enjoys, hiking, camping, going to the beach, relaxing with a good book and glass of wine and spending time with her fur babies.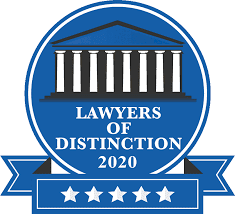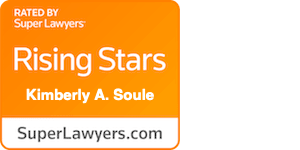 Proudly Serving San Diego County Exclusively
We understand that choosing the right Family Law attorney can be very challenging. It is our passion to help our clients, their families, and their children achieve what is right and reasonable for their situation. At Primus Family Law Group, we offer a Complimentary 30 Minute Phone Consultation to see how we can do just that.
30 Minute Free Phone Consultations
619-574-8000
NEED A FAMILY LAW ATTORNEY?
Fill out the form below for your Complimentary 30 Minute Phone Consultation
Proudly Serving San Diego County Exclusively